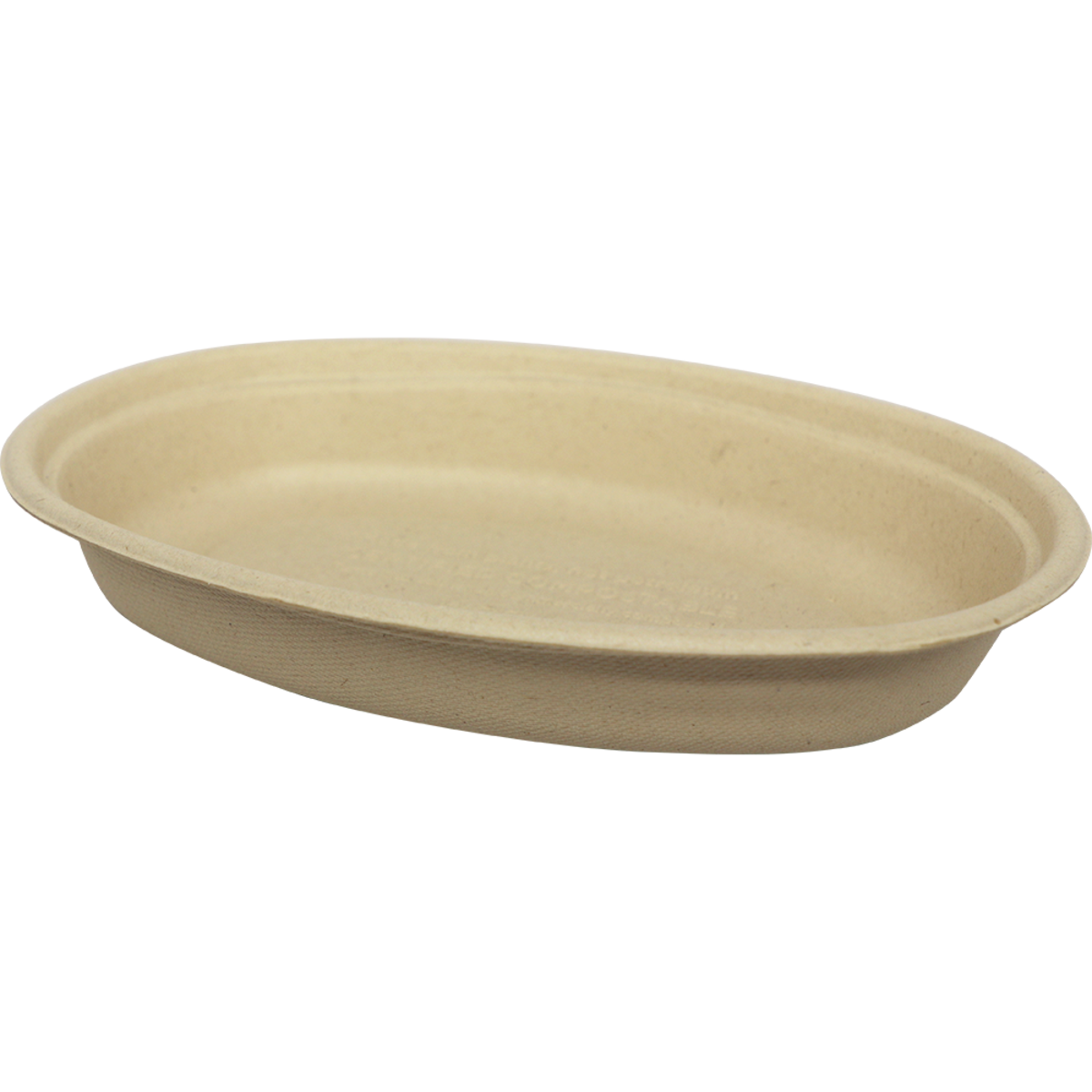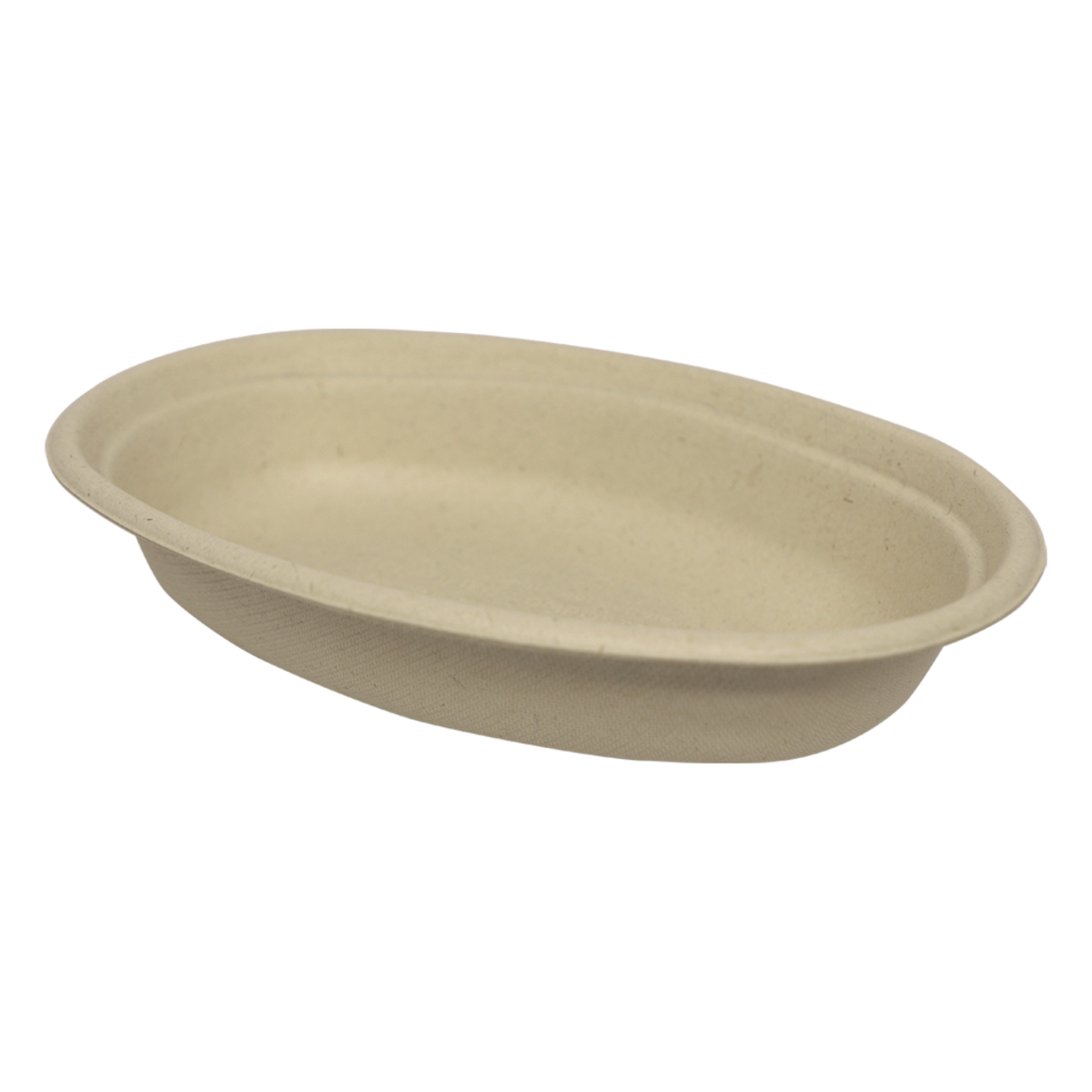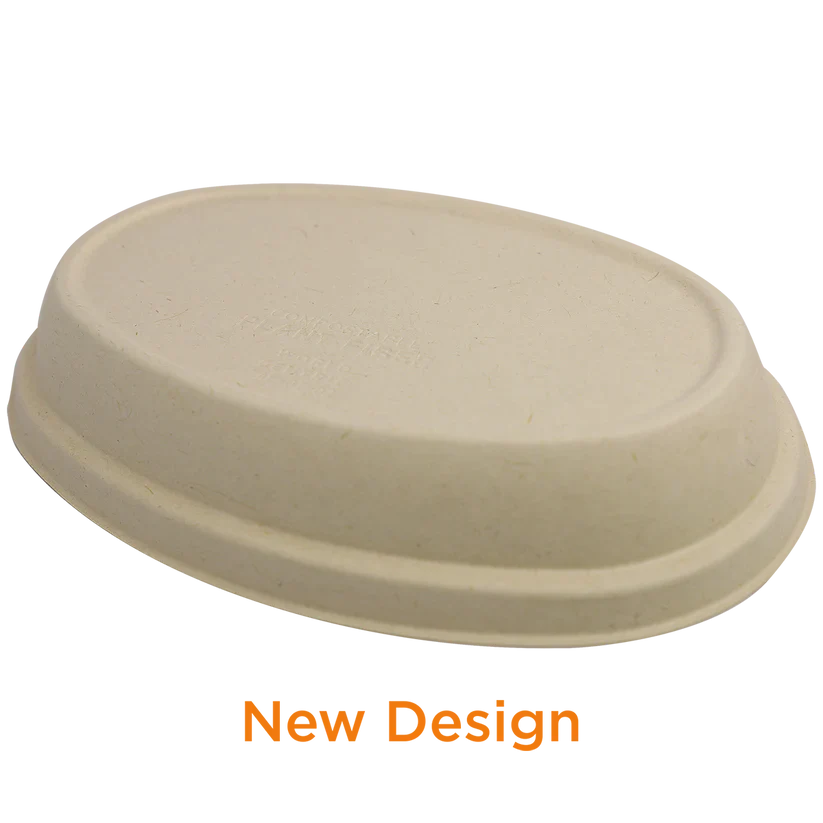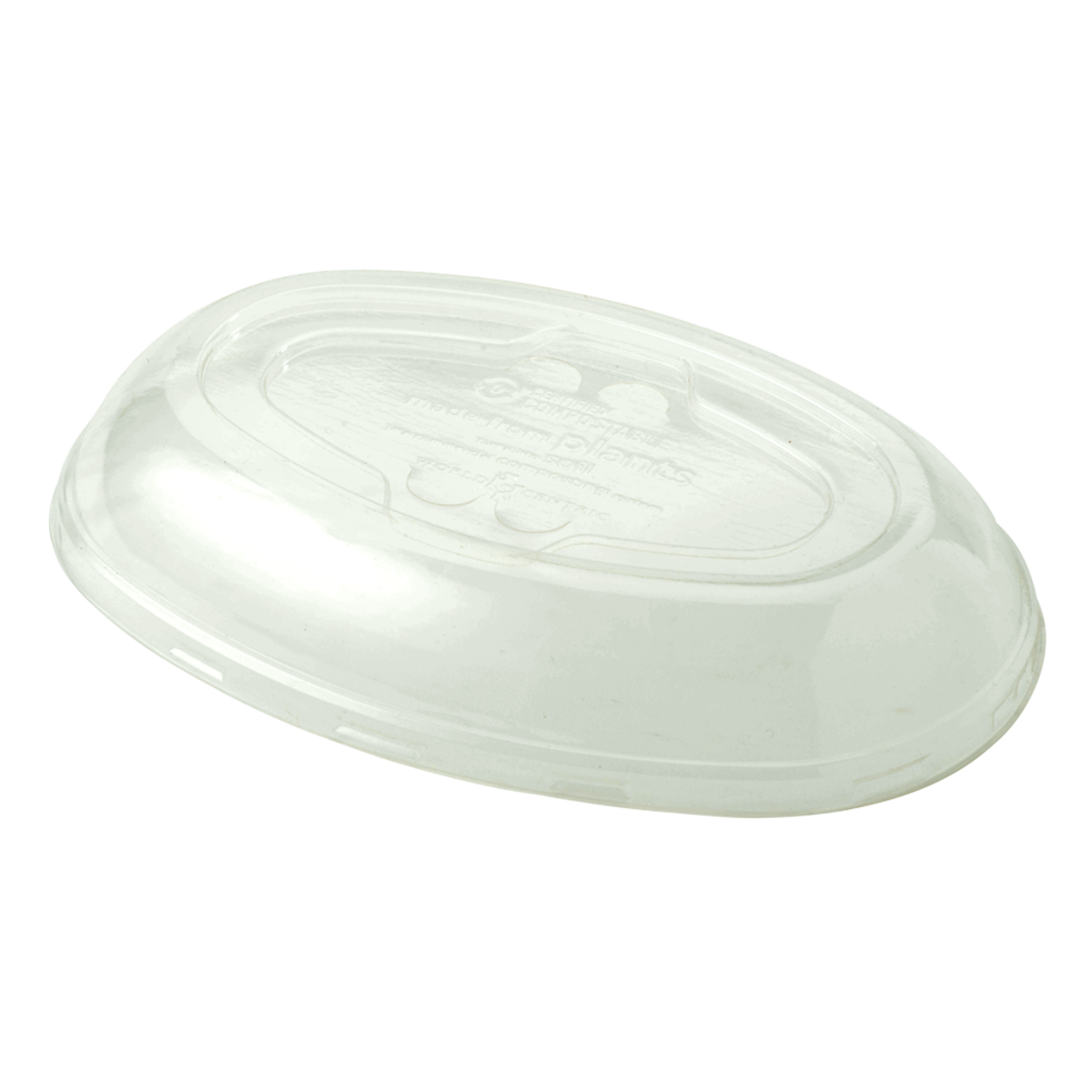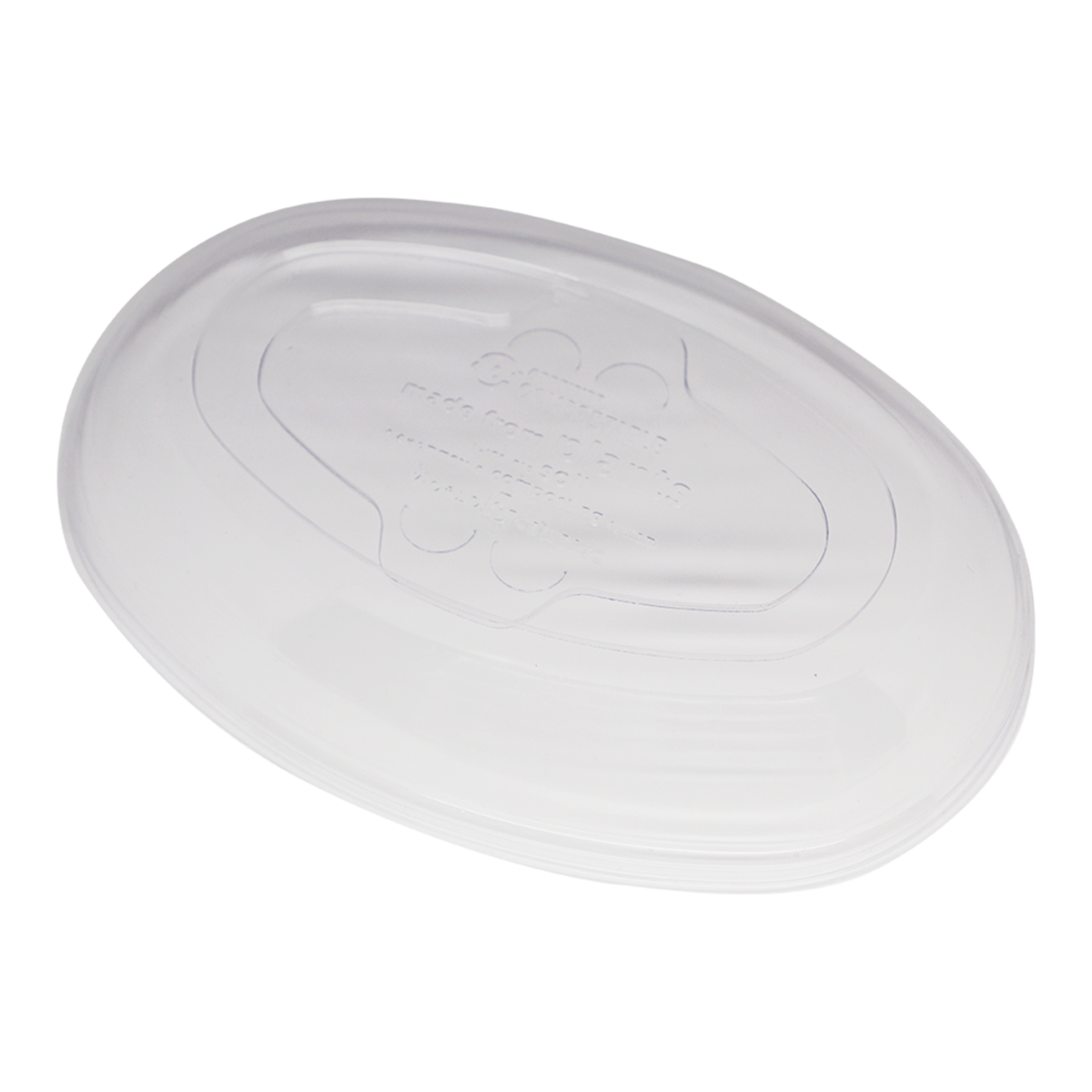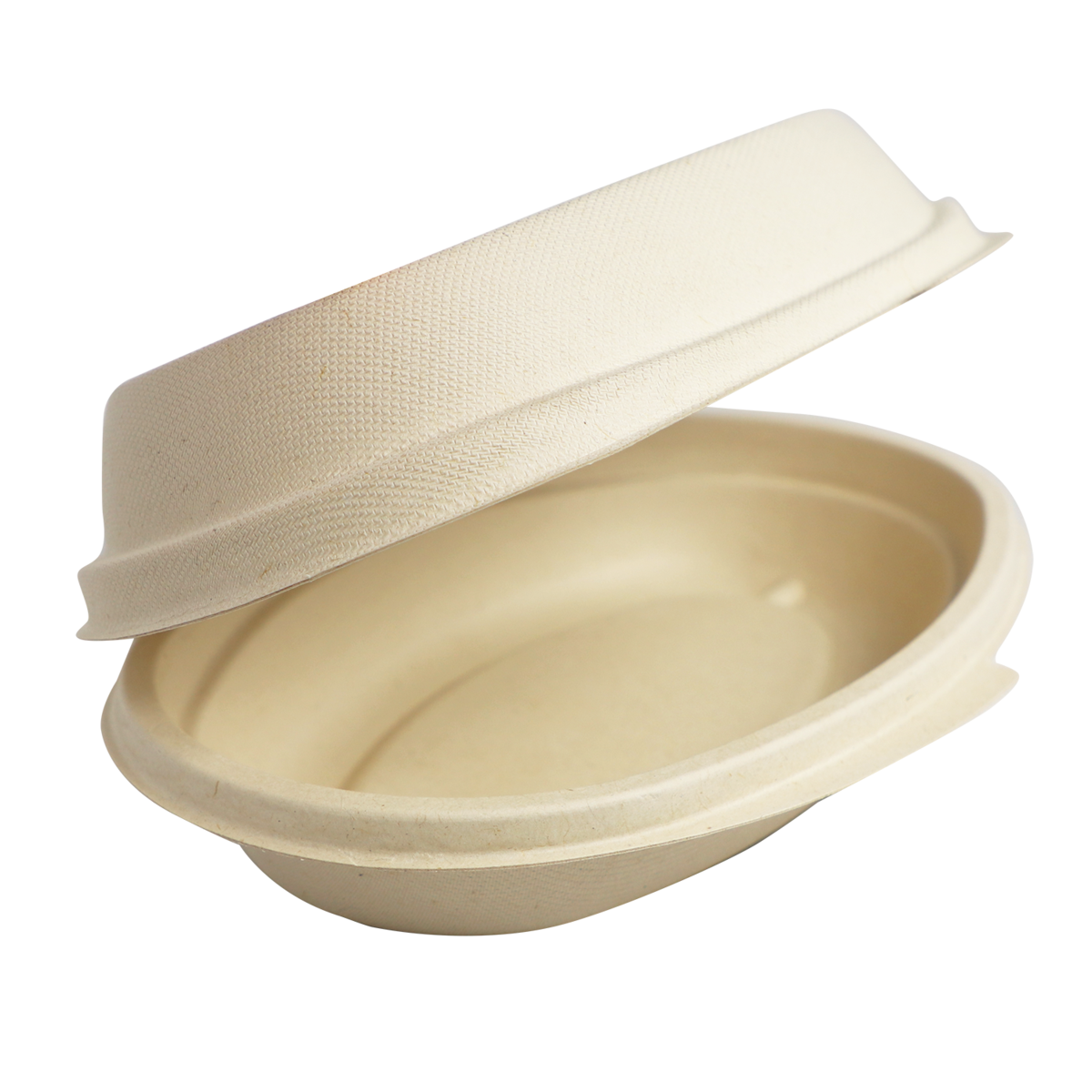 World Centric's Burrito Bowl - Samples
Sale price
$0.50
Regular price
Estimated Delivery:Dec 05 - Dec 09
Burrito Bowls & Lids
World Centric Burrito Bowls are made from bamboo and unbleached plant fiber with lids made from fiber or PLA, which is derived from plants. Great for takeout restaurants, deli counters, and grocery stores, these bowls are freezer safe and suitable for food up to 120F. Composts in a commercial composting facility where accepted. Clear lids are not microwavable.
Burrito Bowl & Lid Compatibility
BO-SC-UBB pairs with lids: BOL-CS-UBB, BOL-SC-UBB.
BO-SC-UBBS pairs with lid: BOL-CS-UBBS.